Tokyo
Speaking to the imagination of people all over the world Tokyo is one of the most densely populated places in the world, Tokyo counts about 11 million inhabitants. Although most of the city was destroyed during the great earthquake in 1923 and WWII, it managed to restore itself rapidly and is now the largest city in Japan making it a great place to discover new sights and rituals.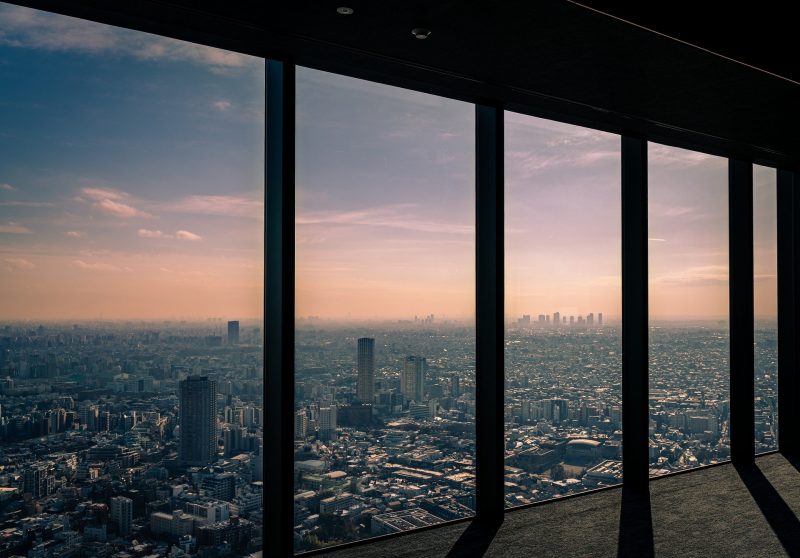 Tokyo is divided into a number of large-scale downtown areas, each offering a number of interesting things to see and do. Shinjuku is widely known for its neon lights and high-rise buildings and Harajuku as a cultural haven for Tokyo's youth. There is Ginza where shops of all the famous international brands stand side by side and Akihabara, where electronic gadget aficionados can find all the latest products on the market.

For a glimpse of Tokyo's past, head down to Asakusa, the site for many traditional events and the famous Sensoji Temple, attracting a constant flow of worshipers and visitors.


Whatever you are into, Tokyo's many sights, events, shops, and museums will make a visit to this city interesting for each traveler. If you are looking for a special meal, then let your Japan travel expert know and they will make a reservation for you.
While in Tokyo, at least for 1 day we recommend you to have a private local guide. Your private local guide would meet you at your hotel and will show you Tokyo. Your guide will not work from a predetermined itinerary but will show you sights that are interesting to you. They are also very flexible and can make on-the-fly changes to fit your style, mood, weather, and crowds.

Possible sights in Tokyo include Asakusa, Shibuya, Harajuku, Meiji Shrine, Omotesando, Roppongi, Akihabara, Tsukiji Outer Fish Market, and many others. Only the best local guides can offer this kind of flexibility. If you have any specific sights you want to visit with your guide please let us know but to help you understand what is possible and better enjoy the city. We have selected itineraries starting and ending in Tokyo Station.


Rediscover Tour's Destination List
Contact us to start planning your tour to Japan