Transportation in Japan
Your trip will include transportation from destination to destination and the following is just to give you a clearer image of transportation in Japan.


Train Travel in Japan
Japan has one of the most thorough rail networks in the world, and that network is constantly expanding. It is highly automated, drivers are punctual and train lines reach to all corners of the country. Furthermore, there are various types of train travel to choose from, including high speed Shinkansen (bullet trains) that reach speeds of 330 km/hr (205 mph), special limited expresses, regular expresses, overnight trains, local trains, subways, sightseeing and historical trains and even streetcars.






Using Ticket Machines and Gates
Ticket machines are fairly straightforward, and some even have an English interface option. For regular tickets, first consult the route map located nearby and determine how much it will cost to get to your destination. Next, insert money (coins or bills, although some machines won't accept large bills) and push the corresponding fare button, which will either appear on a screen or on buttons that light up once the money is inserted.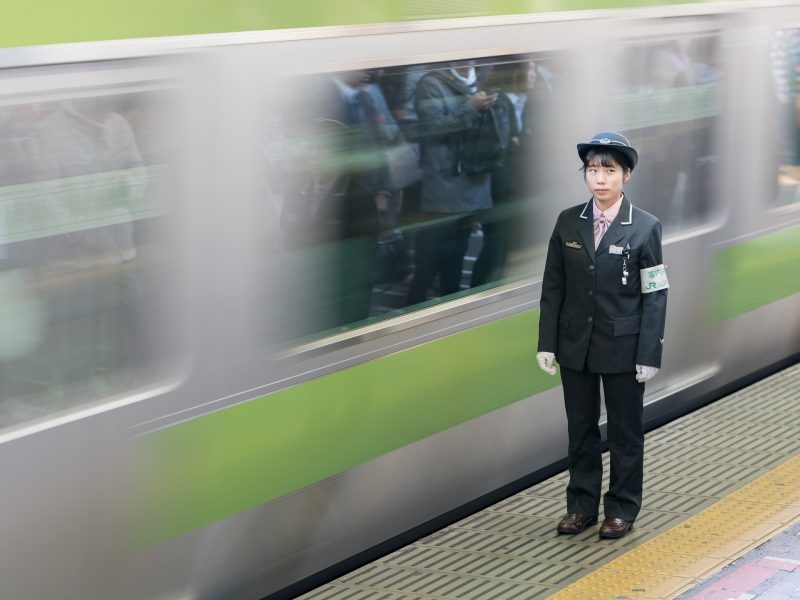 When you go through the ticket gate, put your ticket into the slot and pick it up on the other side. When leaving the ticket gate at your destination, the ticket will not be returned to you as you leave. If you try to leave a ticket gate, but it closes because your have not paid the proper fare, take your ticket to the fare adjustment machine (which usually has an English language option), put the ticket in and pay the balance shown on the screen to receive a new ticket, which can be used to leave through the ticket gate.


When riding streetcars, you usually enter the vehicle through the rear door and pay into a fare box next to the driver when you get off. Unlike standard trains, which base the fare on distance traveled, streetcars often have a single, set fare for any distance.


Your trip may include a prepaid rechargeable IC transportation card. To use this card just touch it to the IC pad on the ticket gate to enter and then again when existing. The screen on the ticket gate will display the balance remaining on the card. If the balance runs out then you can recharge with the nearby machine. Most have English instructions but if you need help just ask the station employee.


JR Rail Passes
Visitors who enter Japan with a 'temporary visitor status' (in other words, as tourists) are eligible for the JR Rail Pass, which allows unlimited use of JR trains, including most special expresses and Shinkansen bullet trains (with the exception of the 'Nozomi', 'Mizuho' and 'Hayabusa' though you can use 'Hikari' and 'Kodama'). There are 7, 14 and 21 day passes in ordinary and green class (first class). When at a JR station, please note that certain ticket gates are staffed with station employees, and you are required to show your pass to the employee rather than use the automated ticket gate as usual.
Your tour will include a JR Rail Pass if it makes economical sense and your Japan travel expert will let you know.
Caution:
Please note that during crowded periods you cannot be guaranteed a seat on a specific train. The periods when seat reservations are particularly difficult to secure are as follows:
* December 30 to January 4 (New Year Season)
* May 1 to May 6 (Golden Week)
* August 11 to 20 (Obon)
Bus Travel in Japan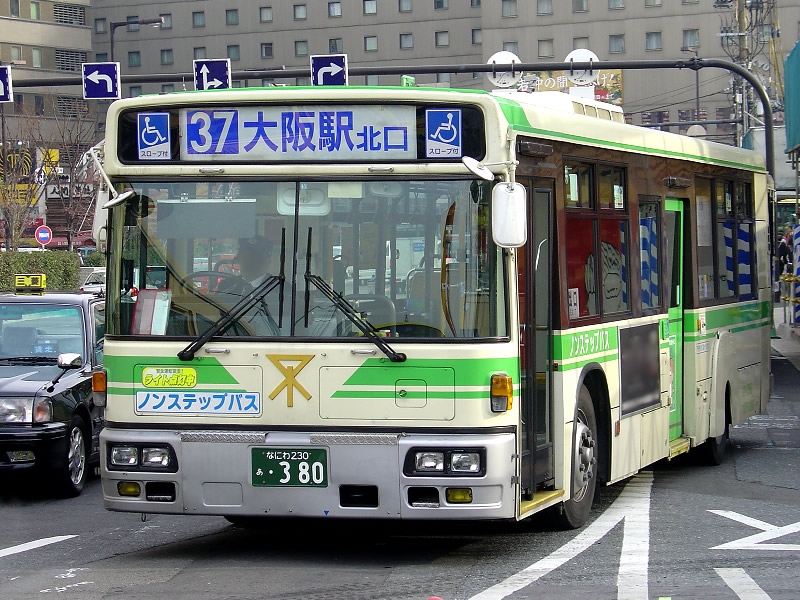 Buses allow access to some less populated places that trains do not reach. All seats for highway buses must be reserved ahead of time, and tickets are handed to the driver upon boarding the bus. The JR Rail Pass can be used with JR highway buses. Your tour organizer will have details as your airport pick up or hotel meet and greet will hand you the required tickets.
There are also local and tourist buses in certain cities. For example, it is often much easier to get around Kyoto by city bus, and Nara has a loop line bus for tourists that goes around to many of the popular UNESCO World Heritage Sites. Depending on the city, you will enter the bus through either the front or the back (just watch what other passengers do if you are unsure), and while some buses have set fares, others determine the fare based on distance traveled. Airport buses are convenient because it can be easier board a single bus rather than make train transfers with heavy luggage in tow.