Cultural Tours in Japan
If your primary interest in Japan is cultural then these trips are ideal for you. Japanese culture is multifaceted; it can mean modern culture like anime, fashion or art in Tokyo, Naoshima,…but it can also mean traditional culture like the ancient temples of Kyoto, Nara,…. Culture can also mean Japanese food from the street food of Osaka or Fukuoka to Michelin starred restaurants of Tokyo. You can also visit a Japanese sake brewery in the Fushimi area of Kyoto. These tours are ideal for travelers looking to experience all of Japan. Contact us to design your Cultural Tour in Japan.


Best Cultural Experiences across Japan
Meet Japanese Traditions in Kyoto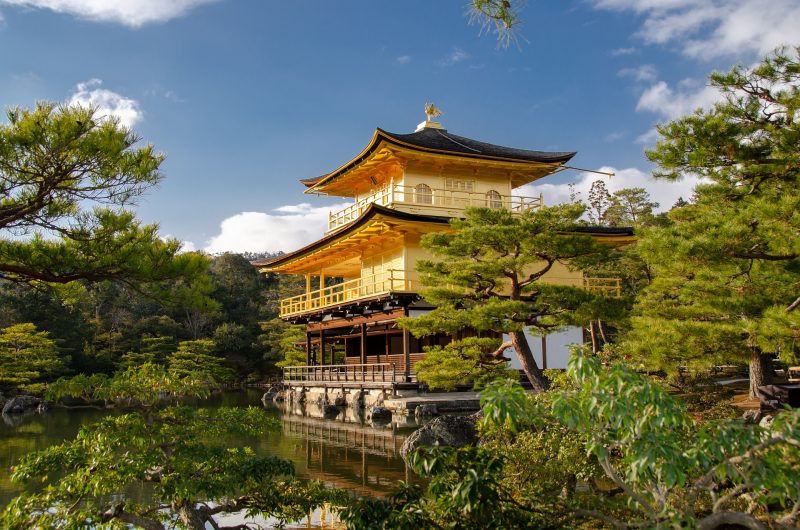 Formerly the imperial capital of Japan, it is in this city that the traditional Japanese 'high arts' flourished. Tea ceremony, calligraphy, poetry, philosophy, or religion, Kyoto is the number one place to visit. There is so much to see and do in Kyoto that it would be impossible to explain it all here. In fact there are whole guide books dedicated to this city and even they are only scratching the surface. However Kyoto is not just about the high arts. The city is also famous for its crafts: textile, kimono, and pottery. Although there is a lot to see and do in Kyoto, even a short-time visitor can soon get an appreciation of what this ancient capital has to offer. Kyoto is the must-see destination for traditional Japan.




Modern Japan in Tokyo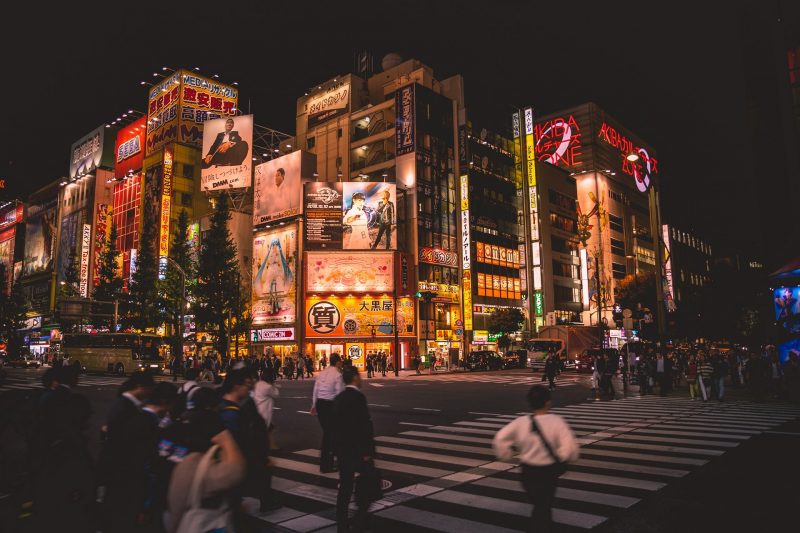 One of the most densely populated places and largest city in the world. Tokyo is divided into a number of large-scale downtown areas, each offering a number of interesting things to see and do. Shinjuku is widely known for its neon lights and high-rise buildings and Harajuku as a cultural haven for Tokyo's youth. There is Ginza where shops of all the famous international brands stand side by side and Akihabara, where electronic gadget aficionados can find all the latest products on the market. Modern Art Enthusiast? We have selected the best of Tokyo for you here. Whatever you are into, Tokyo's many sights, events, shops, and museums will make a visit to this city interesting for each traveler. If you are looking for a special meal, then let your Japan travel expert know and they will make a reservation for you.


Explore Japanese Unique Villages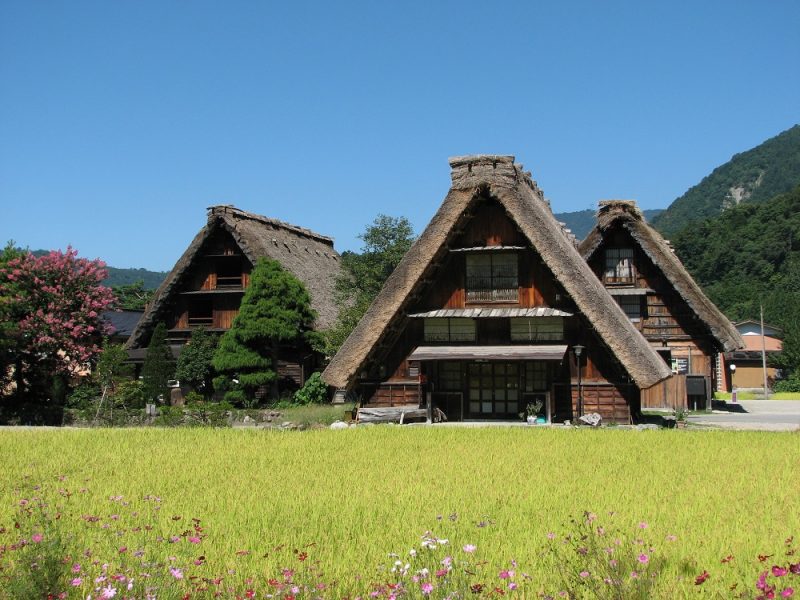 Contact us to plan your trip and visit the most beautiful villages in Japan.
Japan still has villages that haven't changed much for the last 200 years or so. Shirakawa-go & Ainokura located in the northwest of Gifu prefecture between Takayama and Kanazawa are two perfect examples. These quiet villages were declared UNESCO World Heritage Sites. Many of the gassho-zukuri farmhouses are now minshuku or family-run inns where you can enjoy a home-cooked meal and stay in a bit of history.

For a different style but still a great culture shock, Ine on the Northern side of Kyoto prefecture is very good choice. Visit Ine and discover its funaya. Literally meaning "boat houses", these traditional waterfront buildings contain garages for boats on their first floors and residential space on the upper floors. Today there are 230 funaya remaining along the bay.


Speak to your Japan Travel Expert
We will keep perfecting your itinerary until you're completely happy and ready to book +1-248-747-4048