Wearing a Yukata
5 steps to perfectly wear your Yukata!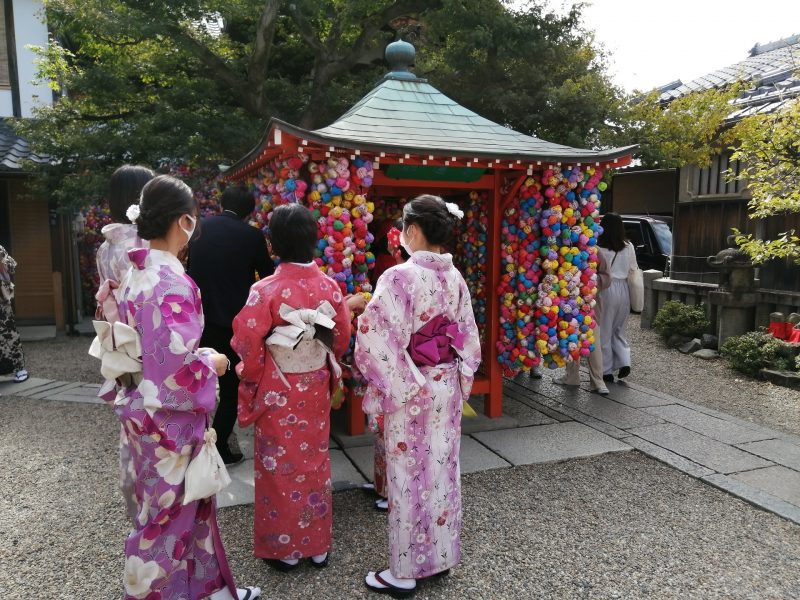 Following are some guidelines on how to put on your yukata:
1. Pull the right main section of the yukata around your body. This is important as doing it the other way is only for the deceased.
2. Place the left main section over the right one, pulling it snugly but comfortably around you.
3. Wrap the sash (obi) around your waist.
4. Tie the sash in a bow just off to the center of your body.
5. A yukata can be worn both inside and outside the ryokan.