Staying in a Ryokan at Miyajima
by Andrew Daniel, Ontario, Canada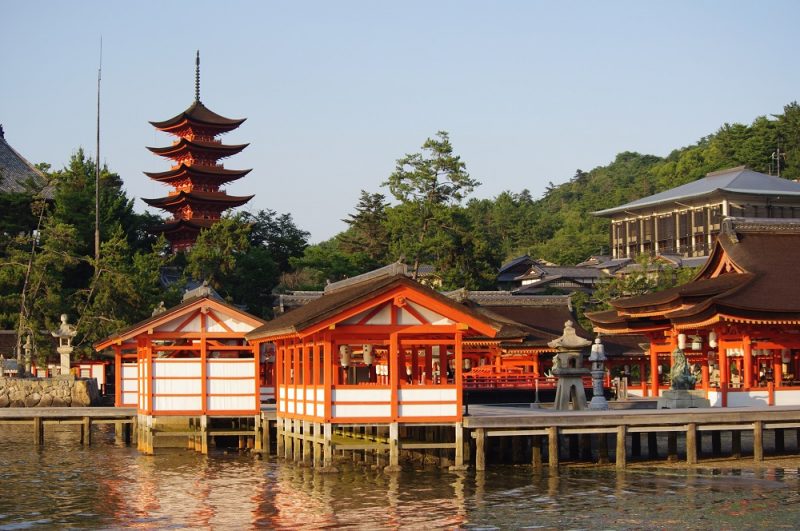 My parents and my aunt and uncle were visiting Japan for the first time, and I thought the best way for them to experience Japan was to stay at a ryokan.
On our trip to Hiroshima, we stayed at a ryokan on the island of Miyajima. It was advertised as a minshuku but it was actually a ryokan. The ryokan was beautiful, and it had a terrific view of Miyajima's famous Torii gate.


My aunt initially complained about the price because she thought it was a bit too much for her budget. However, when she walked into the room, looked out of the window, and saw the view of the Torii gate she exclaimed, "Andrew, this place is gorgeous. I forgive you!" Our room was huge – more than enough room for the five of us.


When we first arrived we were served tea, and we relaxed and explored the ryokan. Next, they set up dinner for us in our room and brought us our meals. Dinner was incredible. Usually, the ryokan served either all Japanese food or all Western food in a room but in our case, they made an exception. I had a Japanese meal and everyone else had a Western (French) meal. The dinner was huge, and they brought us course after course after course.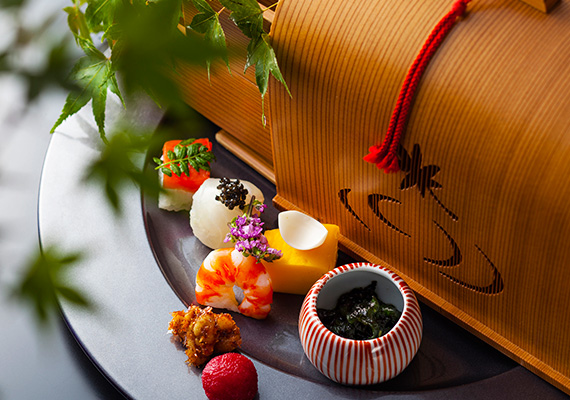 After dinner, we went for a bath in the ryokan, and after bathing, we put on our Yukata (robe) and Geta (wooden clogs) and walked around the ryokan. We had a lot of fun but the geta took a bit of getting used to it!


When we came back they prepared our futons, and we went to sleep. In the morning, breakfast was served in our room and for breakfast, as with dinner, we had both Japanese and Western-style meals.


My parents and aunt and uncle had a wonderful time at the ryokan, and they said it was one of the highlights of their trip to Japan.