Ishigaki & Taketomi
A great idea to relax and have a time around New Year is to visit Okinawa and particularly Ishigaki and Taketomi.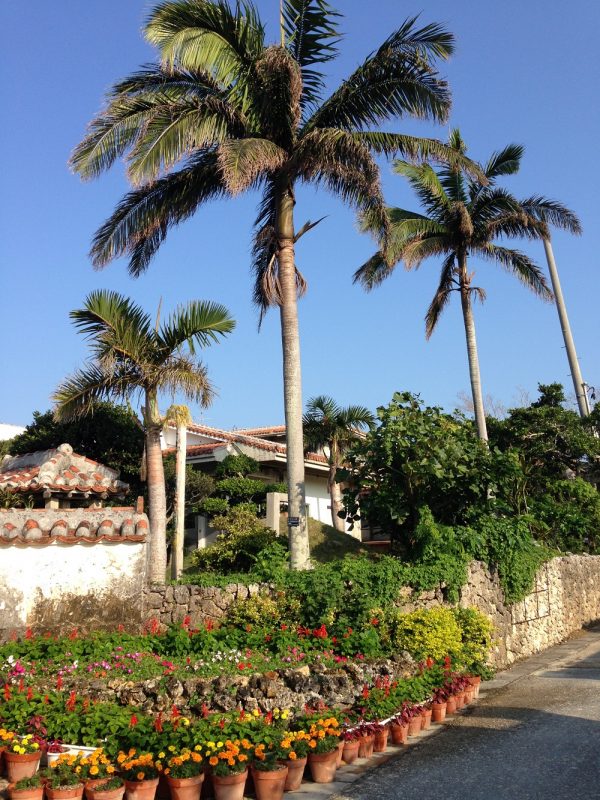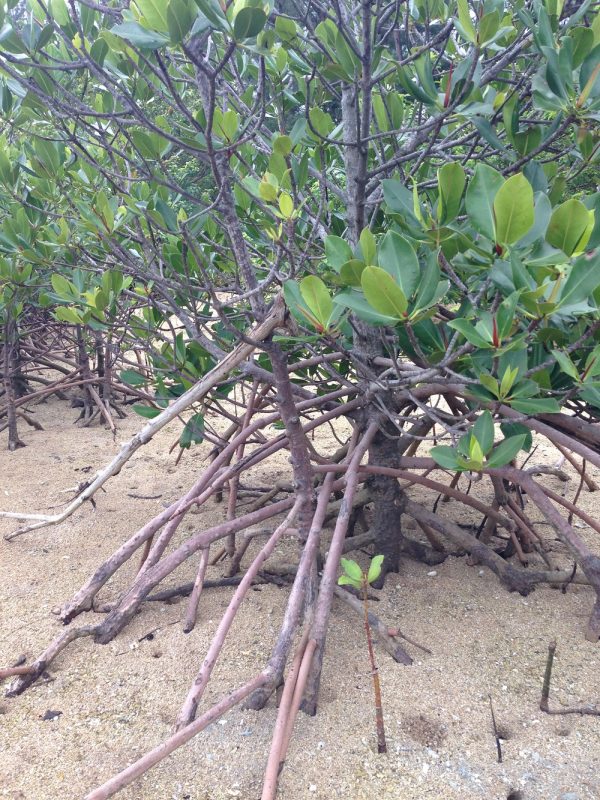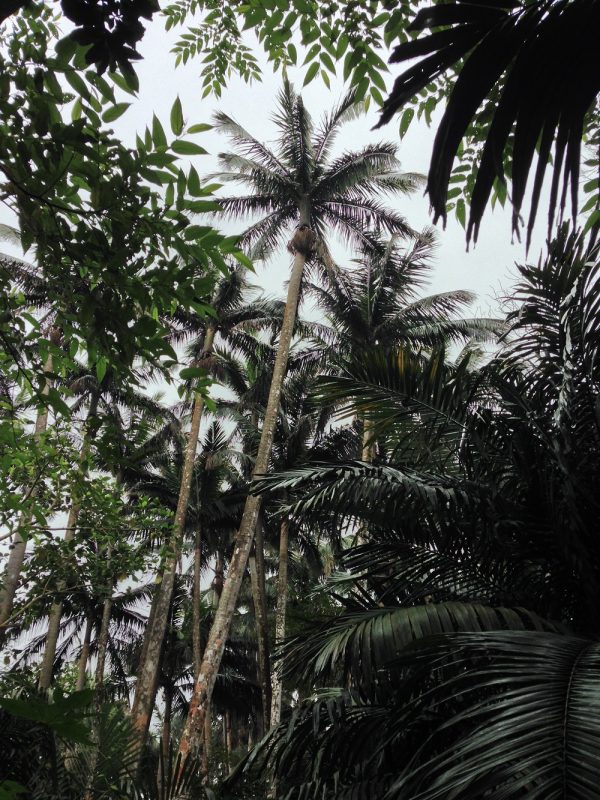 First because it's warm! Plus almost nobody goes there during that time of the year so you can get a whole beach just for yourself!
It's less than 3 hours away from Osaka and with Peach the one way ticket can be as cheap as 5,000 yen!
On our first full day on the Ishigaki Island we rented bicycles for the day. From Ishigaki city it's a pleasant ride to go to Kabira Bay (the most picturesque sight on the island) where you can ride on a glass-bottom boat to discover great corals and wildlife under water without getting wet!



Between Ishigaki city and Kabira Bay you will pass over rivers where mangrove grows so stop by and have a look at it.
Later we visited the Yonehara Palm Tree Groves and enjoyed a nice drink before going back to Ishigaki City with a nice slope in the middle.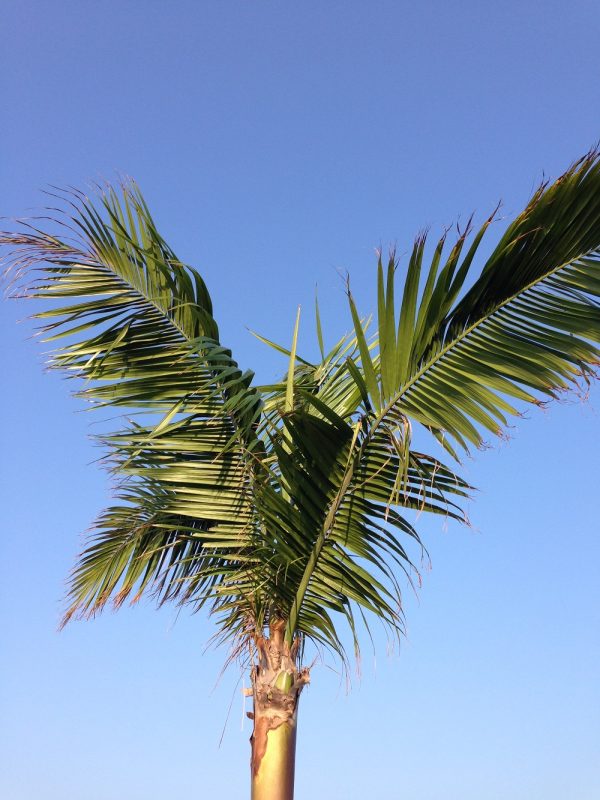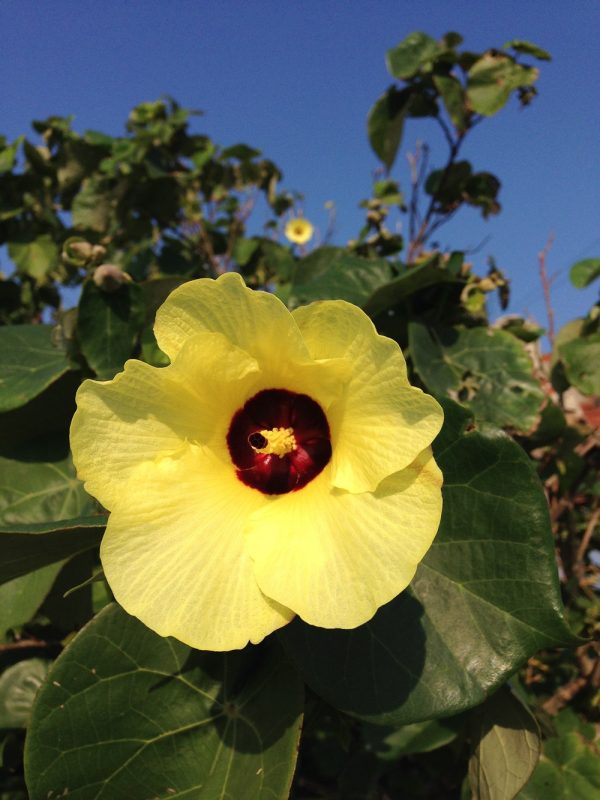 For dinner we had Ishigaki Beef at "Native DELi", a great place with a very friendly owner.
The second day was about snorkeling and a great surprise from the guide. He brought us to a "phantom island". An small island that emerges from the tides! Paradise!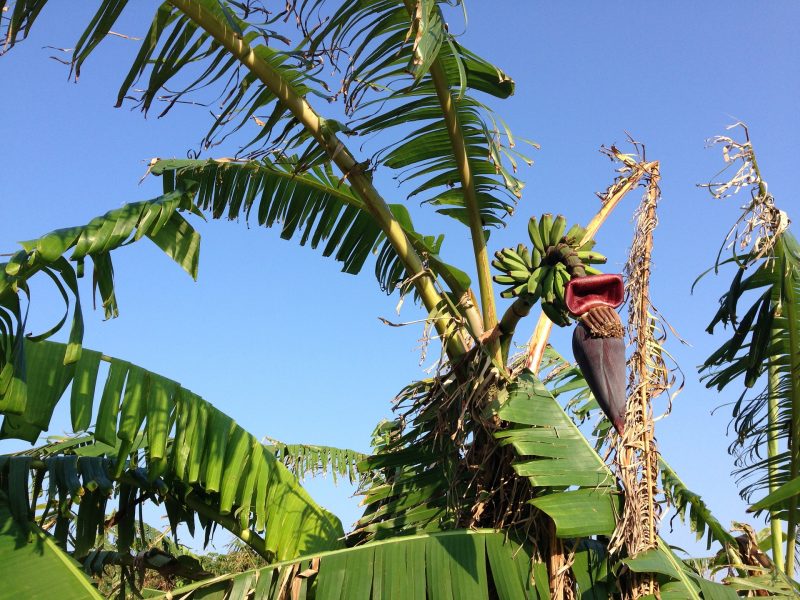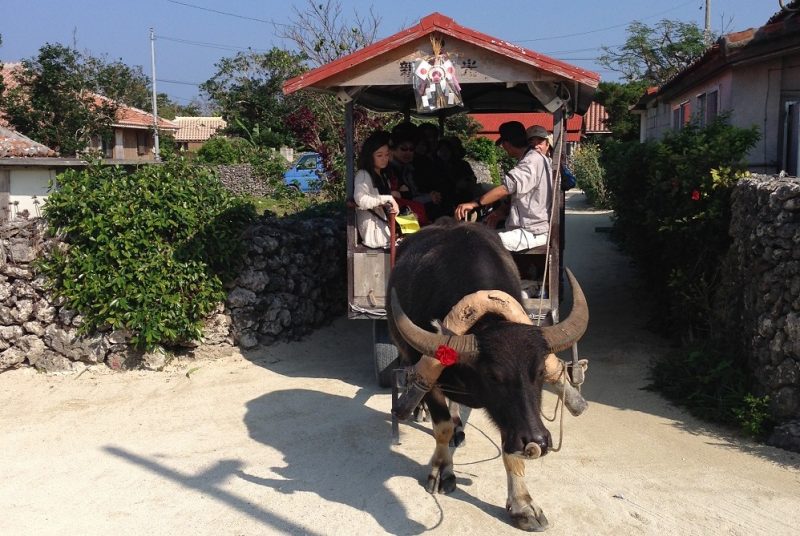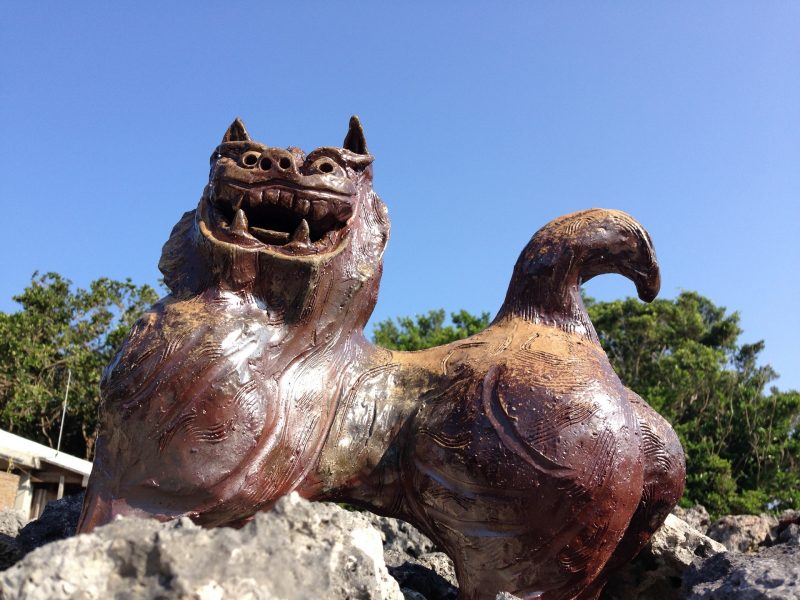 Our last day came with a gorgeous blue sky! We went to Taketomi where you can ride on a buffalo cart, walk in traditional Okinawan streets, relax on a beach….
Taketomi is small, it's a fact, but it's a must!