A Trip to Miyakojima
Miyakojima is a small island but it leads the rankings of Japanese best beaches. Even during the Christmas holidays you can swim there!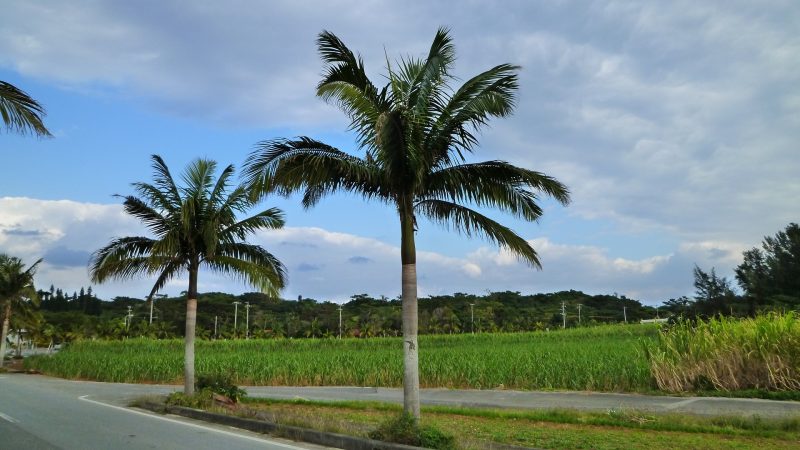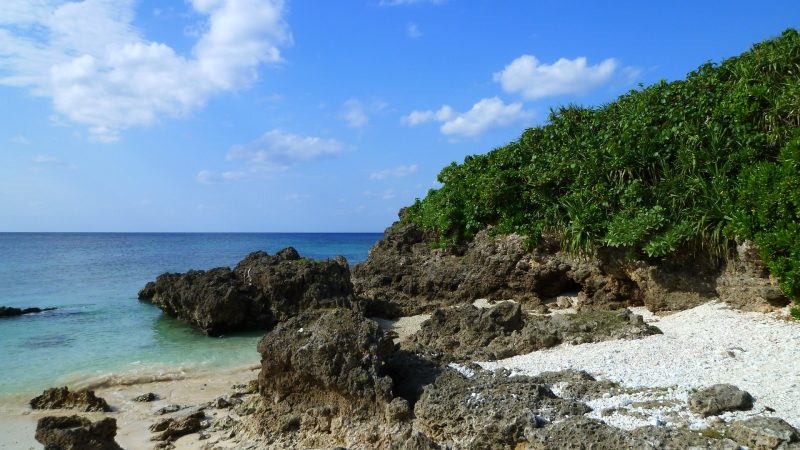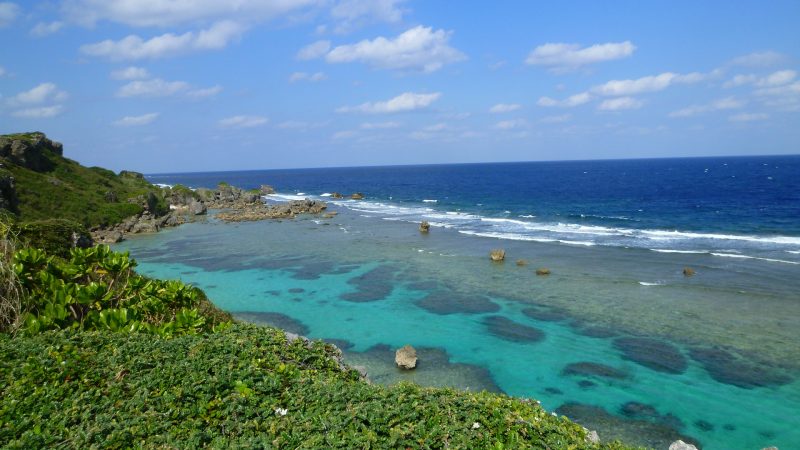 Just after our arrival we went to Sunayama Beach; the most iconic beach of the island. It's not far from the city center and since the weather was good I decided to go there jogging.
The next day was our first full day on the island. After spending some time looking for a rental bicycles we went almost all around the island. Rental bicycles options are limited (most visitors will rent cars) so I invited to check it carefully.
The ride around the center part of the island mostly covered by sugarcane took us a full day at a slow pace.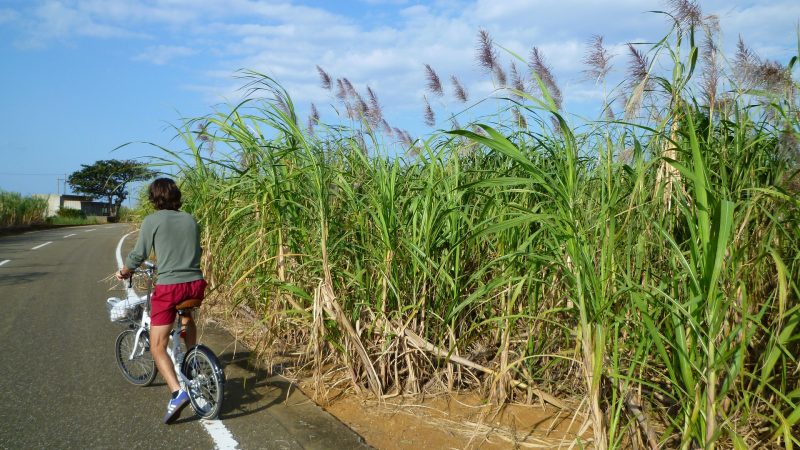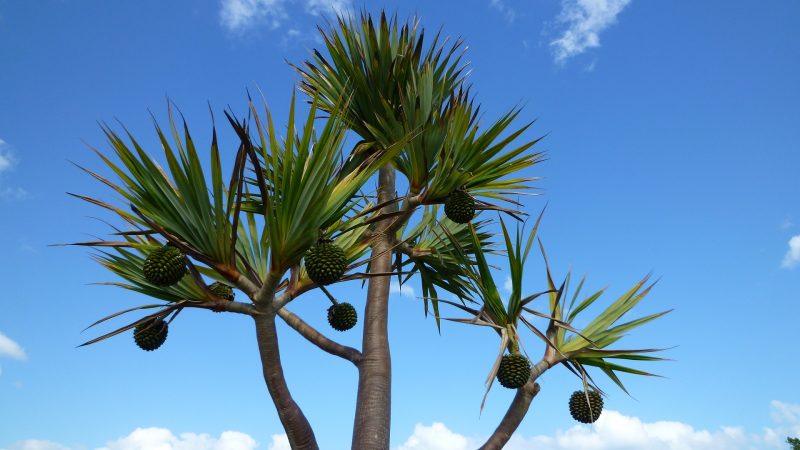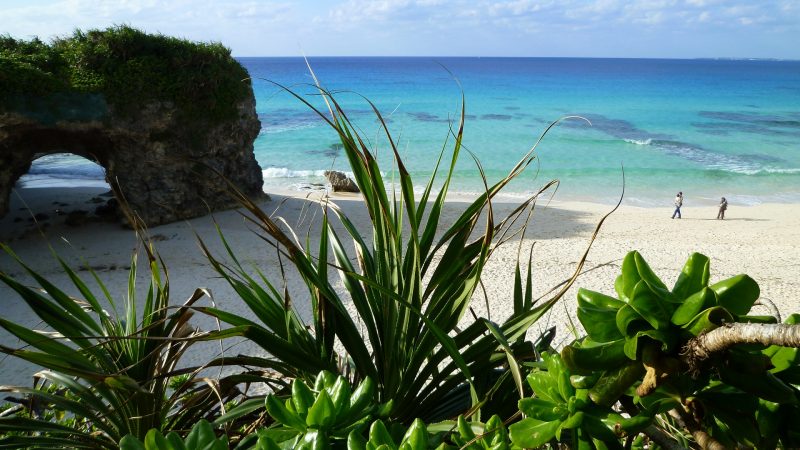 We first grabbed some food at a local supermarket and took the direction of Maehama Beach.
I really enjoyed this beautiful beach, with soft white sand. What a pleasure to walk barefoot on the beach! Plus we were the only ones!
Then we passed in front of the Ueno German Culture Village.
The small road along the southern coast is beautiful but not completely flat; with a real bicycle it would have been much easier than with the old city bike I had!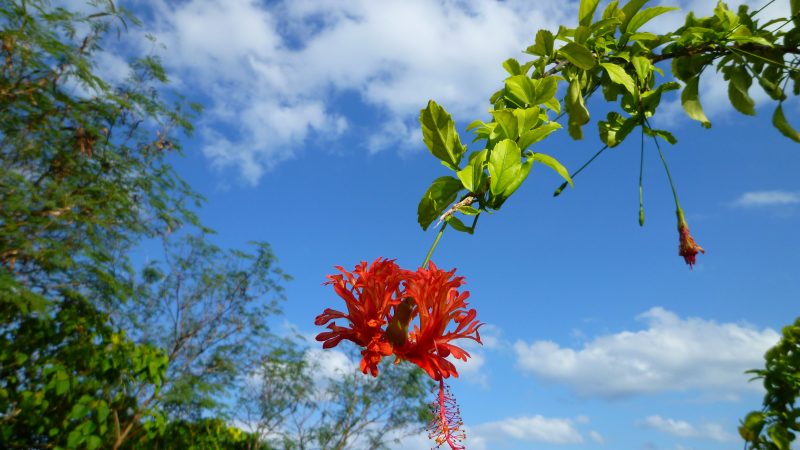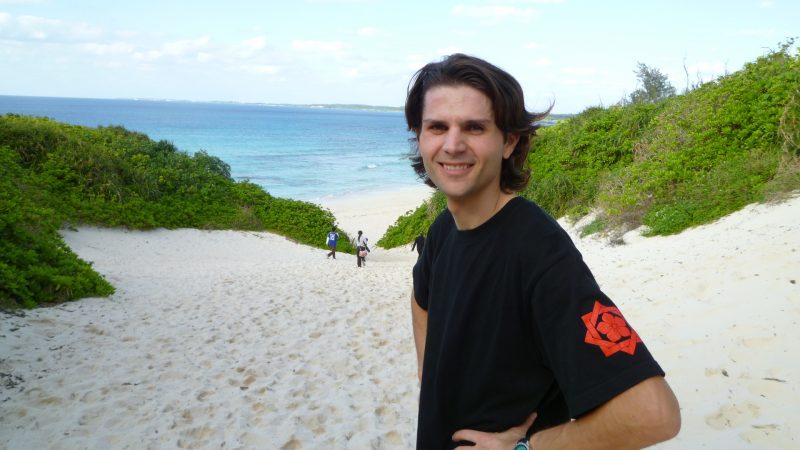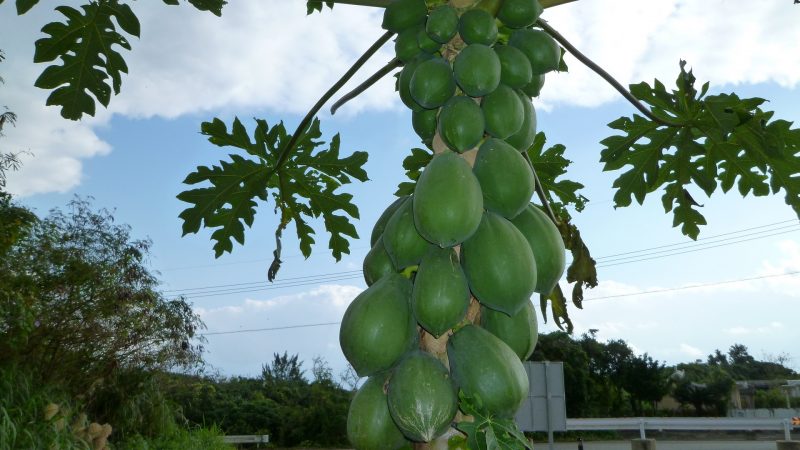 Just after lunch we arrived at Cape Higashi-Hennazaki before stopping by Yoshino Beach.
While the ocean was very quiet on the southern coast it was windy with higher waves on the Northern side where Yoshino beach is located.
I didn't swim at Yoshino beach, but it supposed to offer great snorkeling opportunities.
Later we went back to Miyako city and stopped at the Botanical Garden.
For our last day, we went to Ikema Island to see its lighthouse. You can access Ikemajima by a long bridge from Miyakojima. Unfortunately we had some rain, but still it was a nice ride.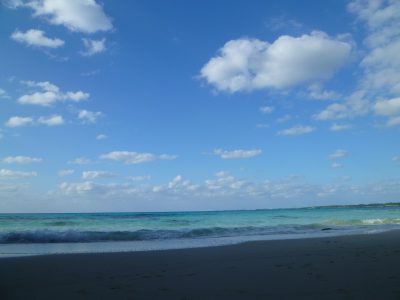 Overall, Miyakojima is great! I'm sure years later you will keep fantastic memories of your trip.
If your health condition permits, explore the island by bicycle. It's so much more rewarding than going around the island by car!