2 Days in Tokyo
I just spent my last weekend in Tokyo, let me share my opinion about some of the Tokyo's landmarks.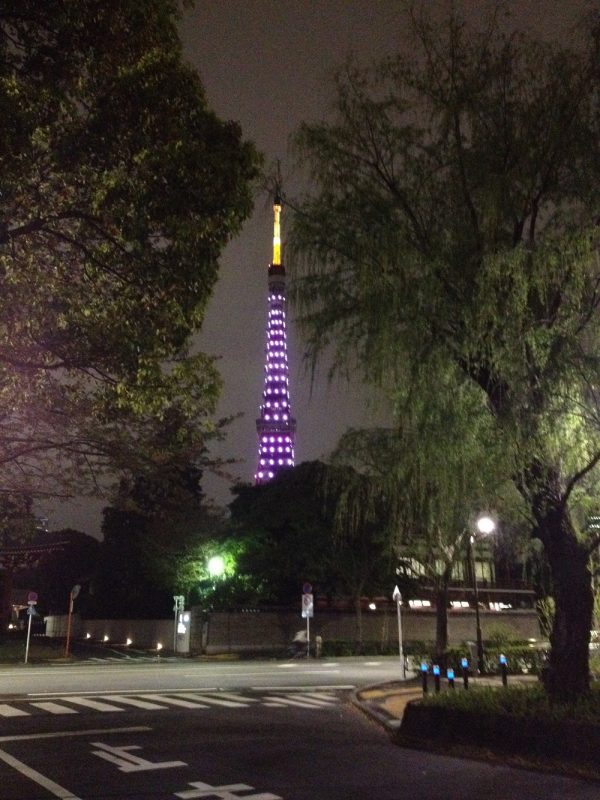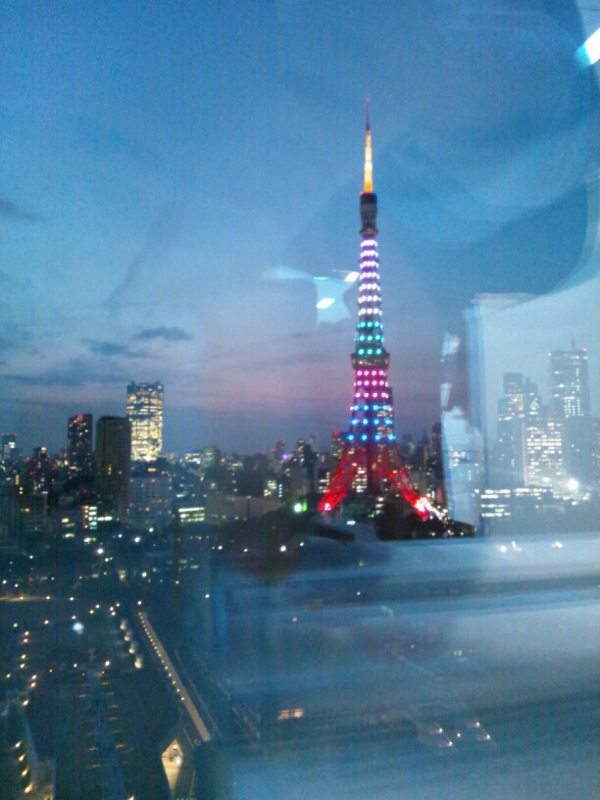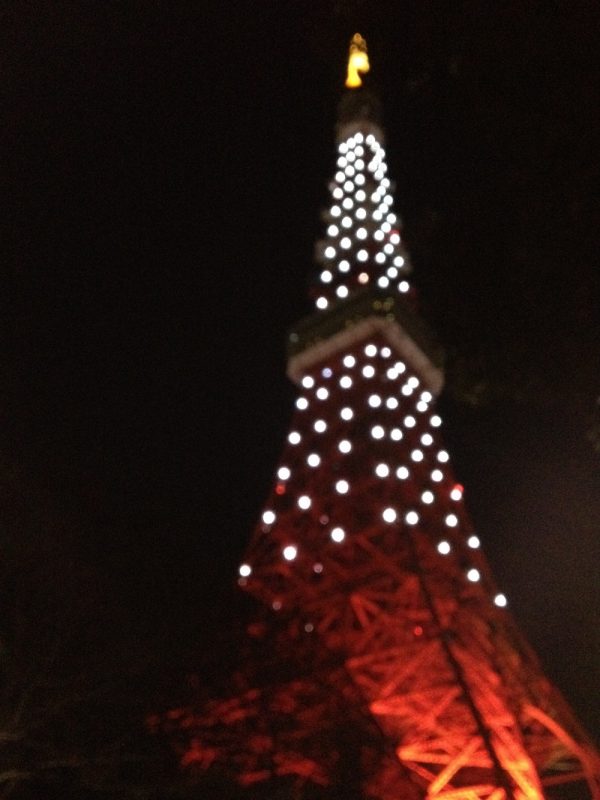 Living in Osaka which is already a very large city going to Tokyo could be resumed as just another large city.
But actually Tokyo is much more than a large city. It's an archipelago of buzzling districts.
I reached the Japanese capital by Shinkansen Bullet Train in less than 3 hours.


A Shinkansen ride is not cheap (About 14,000 yen for one way) but trains bound for Tokyo leave Shin-Osaka Station every 7 minutes!! It's really the most convenient way to go there. The ride is very comfortable, even the economic seats are wide.

I didn't expect it, but Japanese people enjoy the Shinkansen in many different ways. Business people (salarymen) were drinking beers and sake, maybe celebrating the end of a busy week.


Some other businessmen (less lucky) were still working with their computers. Other people like me, were listen to music, reading… in a very friendly atmosphere. I thought Japanese would have a very formal behavior like most of the time. But I was happily surprised to see all those people enjoying their time on the way to Tokyo.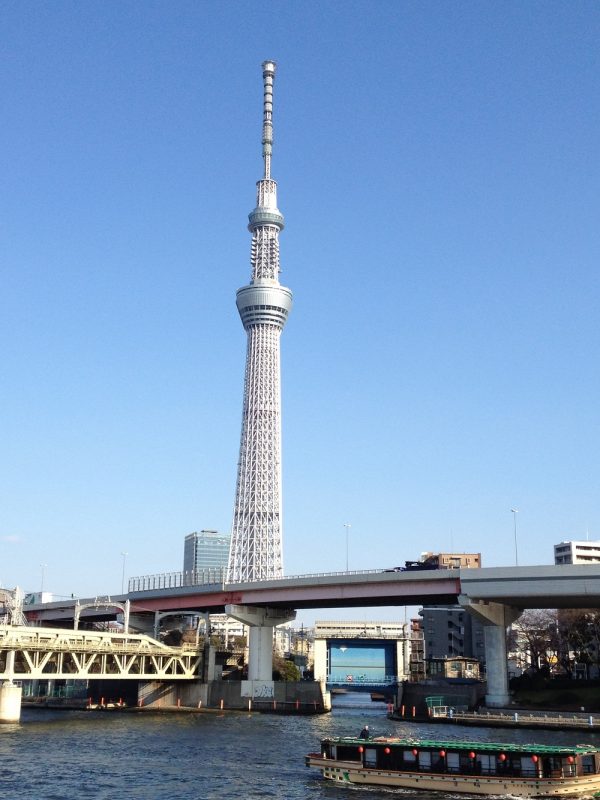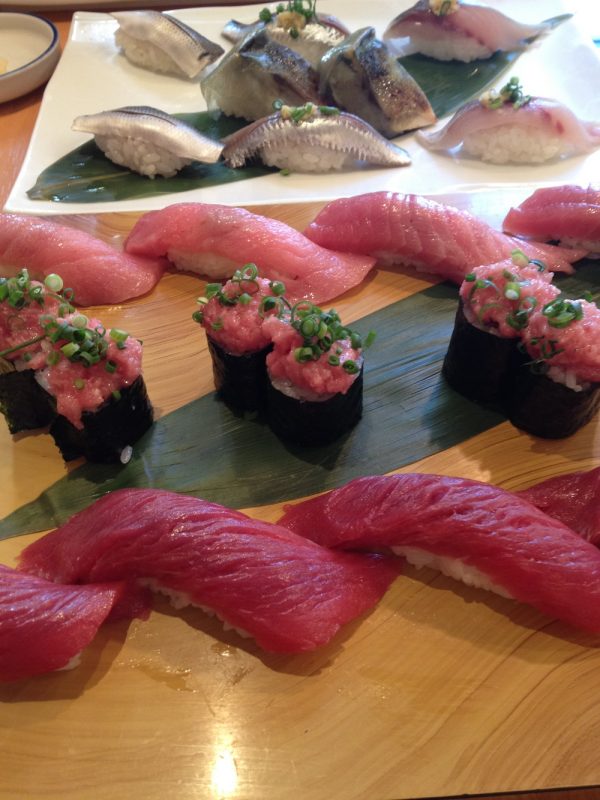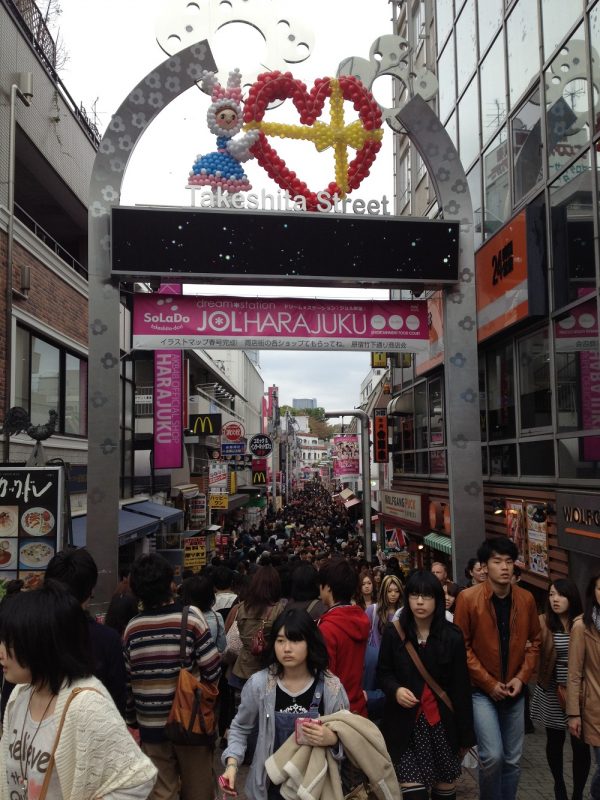 Once I arrived in Tokyo, I went to Asakusa. It's the most famous temple in Tokyo. People usually pray and guide the incense smoke that is at the entrance of the temple on the part of the body they want to heal. This temple is a must in Tokyo, though I was actually more interested about another landmark, located near Asakusa; The Tokyo Sky Tree. This is a 634 meters tall (about 2,080 feet) antenna developed for Digital Terrestrial Broadcasting. The Tokyo Sky Tree opened on May 22nd, 2012.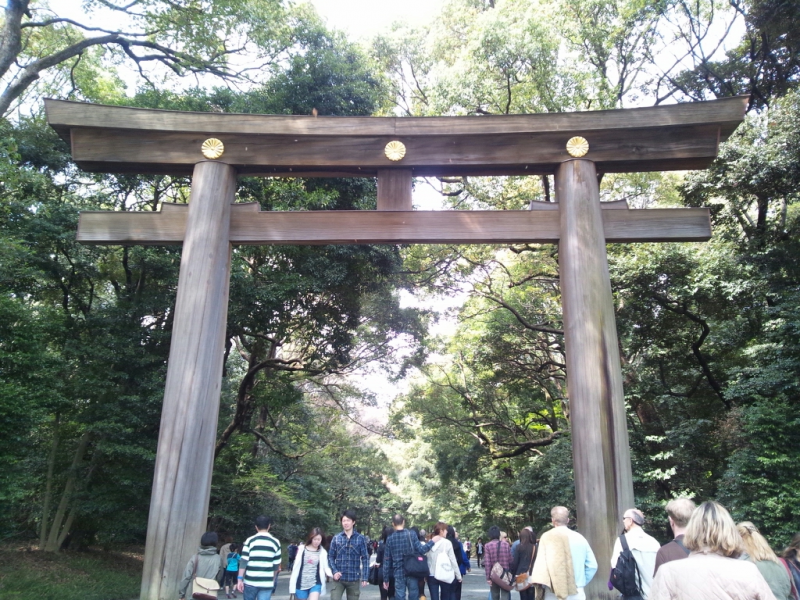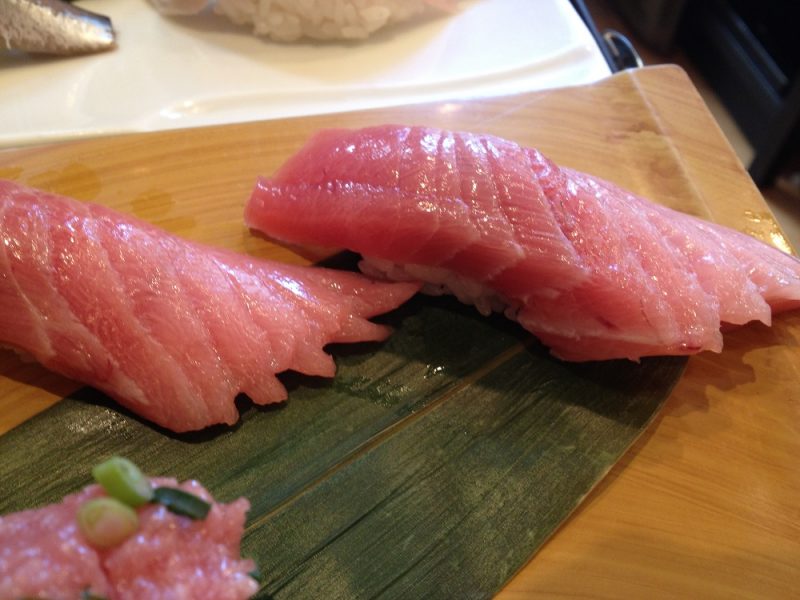 Later I visited is the Tsukiji Fish Market. The biggest fish market in the world. As I am now use to the Japanese society where everything is clean and in order, I thought "What a crazy place!!" In the professional side of the market I felt a little awkward. People are running everywhere, in very narrow streets; with fishes all around…I guess this is the real attraction of the Tsukiji.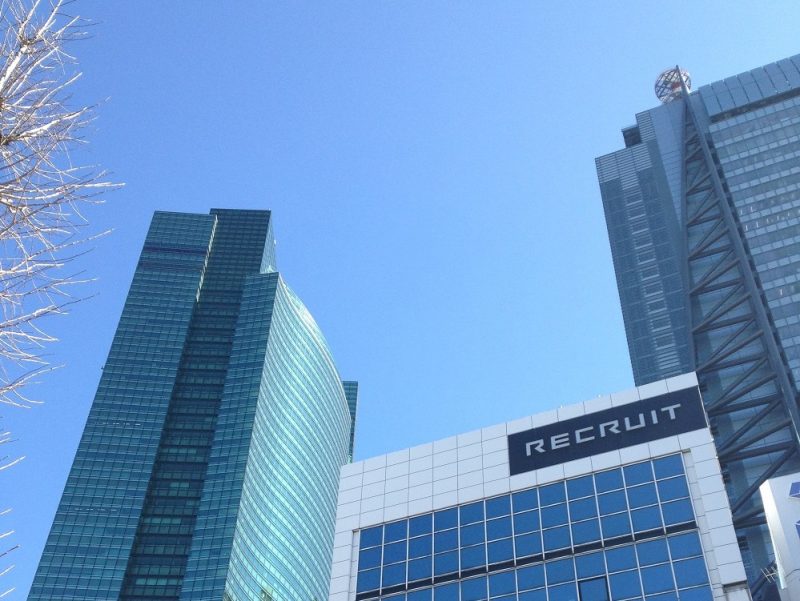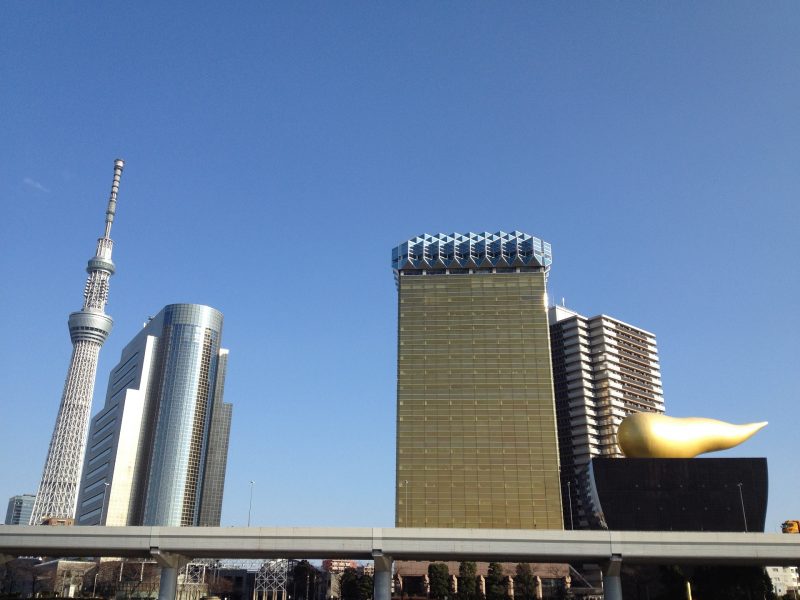 The other part of the market, people are looking for the finest sushi or sashimi restaurants. The one I could find were excellent!

By Vincent Penez