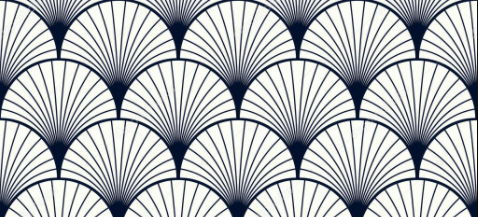 Finest Guides
---
They add a whole new depth to your Japanese tour.
---
Our local guides are extremely professional and knowledgeable.
---
Your guide will listen to you, give you suggestions and show you sights you want. They are also very flexible and can make on the fly changes to fit your style, mood, weather and crowds.
---