Best Anime-inspired Sights
Trying to connect deeper with their favorite characters fans from all around the world are coming to Japan. There are so many things you can do in the real world of Japanese Anime. Here is a shortlist of the best places that inspired Anime across Japan.
Studio Ghibli Museum in Tokyo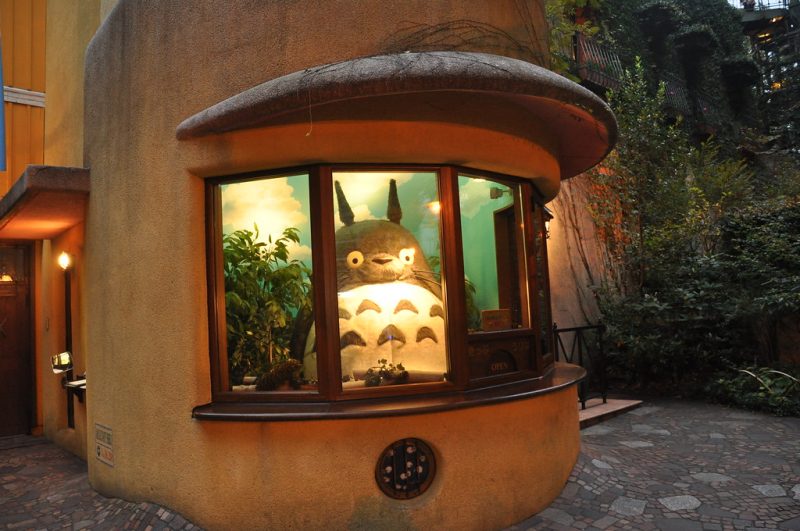 The Ghibli Museum (Mitaka no Mori Ghibli Bijutsukan) is the animation and art museum of Miyazaki Hayao's Studio Ghibli. Studio Ghibli has produced many feature length films such as "My Neighbor Totoro", "Princess Mononoke", "Spirited Away" and "Ponyo on the Cliff by the Sea".
Located in Mitaka, the museum is a must-see for fans of the films. The building of the museum was designed in the very distinct style of the studio's films. It presents many of their famous characters are there, including a life-sized robot from "Castle in the Sky" in the rooftop garden.
The first floor of the museum exhibits the history and techniques of animation, complete with sketchbooks and has as a small theater which shows short movies by Studio Ghibli that are exclusive to the museum so you can enjoy the museum several times. The second floor houses special temporary exhibitions. The museum also has a cafe, children's play area, a rooftop garden and a gift shop.


Kanaguya, a model for Spirited Away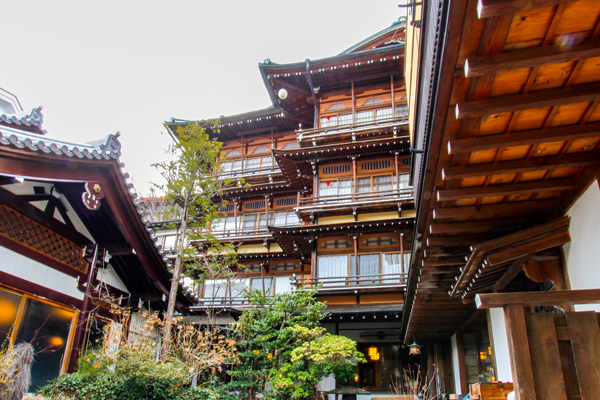 Kanaguya is a traditional ryokan in Shibu Onsen (Nagano Prefecture). This more than 250 years old building inspired the final look of Spirited Away, especially its bathhouse. There are a total of 9 baths in the Inn. Five of them are private (you can enter and lock the door and have it all to yourself). The four other baths are shared baths, called rotenburo (same gender only). Kanaguya's hot spring water comes from 4 different sources. If you liked Spirited Away, contact us so we can plan your trip to Japan including Kanaguya.