Jeff
Tour Sales Director,
My first experience in Japan was in the late 1980s when my dad's company assigned him to a project in Hiroshima. I fell in love with the country, the people, the food, and the culture. In college, I studied international business which included Japanese language and history classes. After graduation, I moved to Osaka to increase my first-hand knowledge of Japan and to find ways to show the world this amazing country.


A few years after moving to Japan I saw a group of tourists exiting a bus. They all looked exhausted and disengaged which surprised meas they were in one of the most beautiful cities in Japan, Kyoto. I knew there was a better way to travel in Japan so my wife and I started Japanese Guest Houses which makes reservations at ryokan inns all over Japan. This service opens the world of traditional ryokan inns and kaiseki dinners to international travelers. We are helping tourists rediscover what travel should be.


In 2006 we decided to expand our offering and created Rediscover Tours which is a full-service tour company that designs, organizes, and arranges your private tour to Japan. Our Japan travel experts listen and work with you to create your ideal trip and then our arrangement crew takes care of all the details. We make traveling in Japan easy so you can simply enjoy it.
His suggestions in Japan: Hiroshima, Miyajima, and Hakone: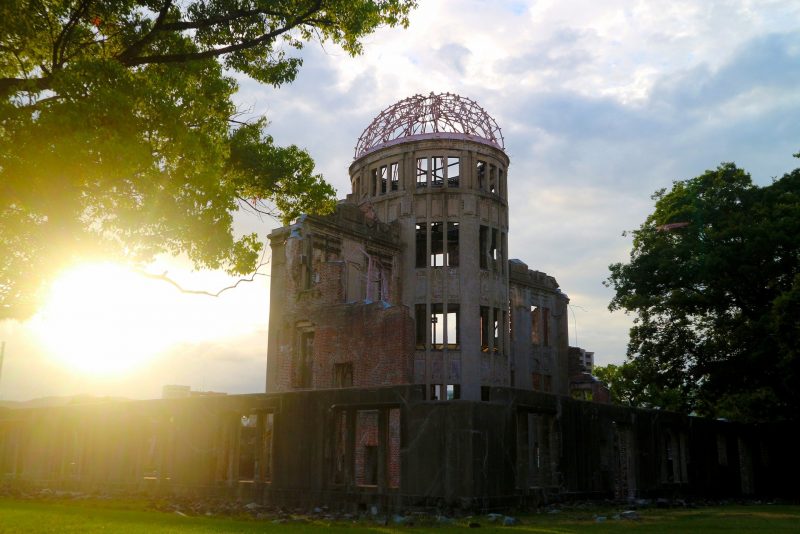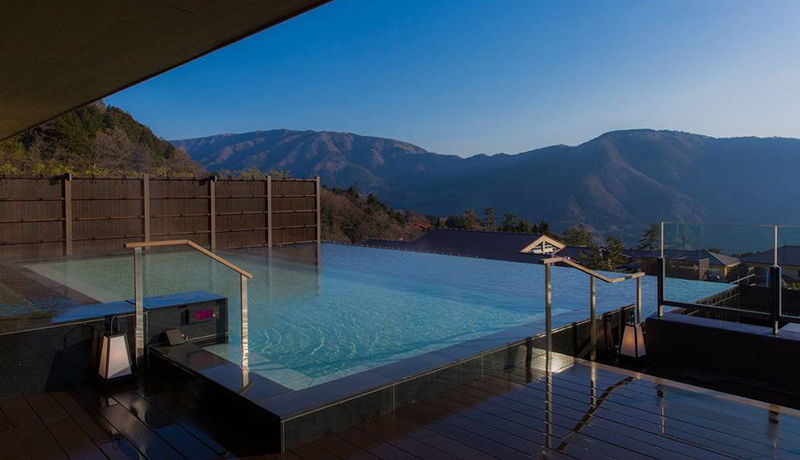 I will always remember when my dad went to Hiroshima for work and invited my wife, son and I to visit him. My wife and I wanted to explore a shop so we gave my baby son to my dad. When we got out of the shop we found my 6′ 5″ (195 cm) dad surrounded by a number of school kids who were interested in this tall man holding a cute baby!